Welcome to the Alabama SHRM State Council
Welcome to our 2014 - 2015
Alabama State Council Director,
Andrea Goolsby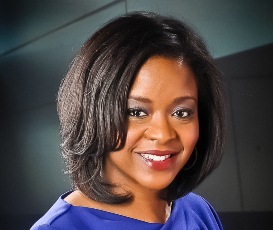 Upcoming Events
See All >
October 23, 2014, 11:30am – 3:00pm

The Club 1 Robert S Smith Drive Birmingham, AL 35209

My group is hosting the

2014 Alabama Fiduciary Summit

in Birmingham...

Washington Renaissance Washington, D.C.

Manchester Grand Hyatt San Diego, CA

Las Vegas Convention Center Las Vegas, Nevada

Visit the SHRM website for additional information and to register.

The SHRM Annual Conference is the best — and biggest — HR Conference in the world. Here, you'll find an array of experiences that can be found nowhere else -...