Welcome to the Alabama SHRM State Council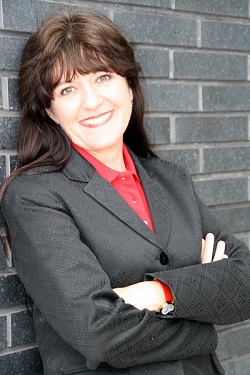 SHRM Alabama State Council is an affiliate of SHRM (Society for Human Resource Management) the world's largest human resource management association in the world. Alabama has fifteen affiliated professional chapters and eleven student chapters. The State Council is comprised of the presidents of the professional chapters, core leadership area (CLA) directors, and district directors.
Our mission is to be the resource for all workplace issues in Alabama and to support the affiliated chapters in the state while also supporting the goals of SHRM.
The website is designed as a useful tool for members and to provide information on the State Council and affiliated chapters. You will find useful links to State Council resources and others such as SHRM, various federal and state agencies, and other business related organizations. Your comments are always appreciated and you may contact us at alshrmsc@gmail.com.
Pam Werstler, SPHR
SHRM Alabama State Council, Inc.
2012-2013 Director
pam.werstler@npcoinc.com
Upcoming Events
See All >
Sheraton 2101 Richard Arrington Jr. Boulevard North Birmingham, Alabama 35203

CONFERENCE LOCATION - ORLANDO, FLORIDA Orange County Convention Center 9990 International Dr Orlando, FL 32819 http://www.occc.net/

SHRM 2014 Annual Conference & Exposition