Event Details
Half-day Conference: Wellness in the Workplace (Shoals Chapter SHRM)
| | |
| --- | --- |
| Date: | October 10, 2019, 8:00am – 11:30am |
| Organizer: | |
| Location: | First Metro Bank, 325 S Pine Street, Florence, AL 35630 |
| Price: | $15 per guest, $12 per member, and FREE for those who purchased the package |
| Event Type: | |
| iCal link | |
RSVP www.una.edu/professionaldevelopment or 256-765-4289
Presented by: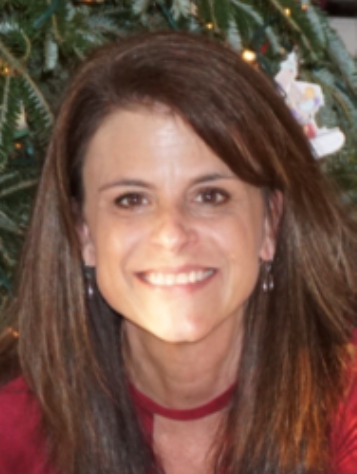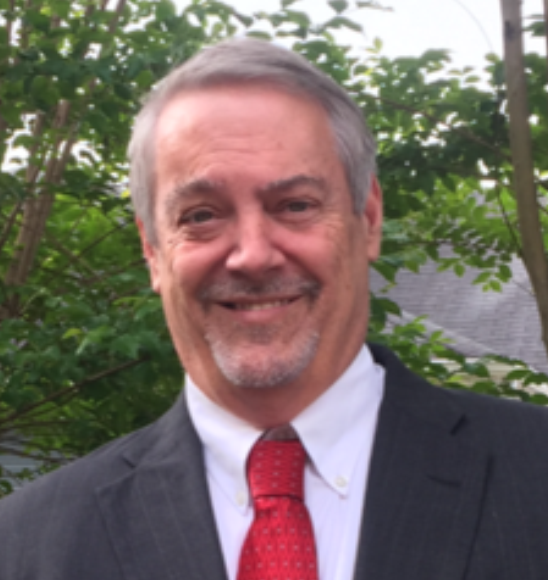 Heidi Pruett, Director of Wellness Tracy Webster, CEO

As Director of Wellbeing, Heidi Pruitt brings more than 20 years experience in the healthcare field. She graduated from Auburn University with a BA in Public Relations and Communications in 1992 and returned to school to obtain her BS in nursing in 1994. Heidi's diverse background includes oncology, intensive care, school nursing, physical therapy rehabilitation, surgical pre-op and post-op, case management and chronic care management. Before joining the staff at HealthMed, Heidi served as Director of Case Management at HealthSouth Rehabilitation Hospital of Montgomery. Since joining HealthMed, Heidi has helped to launch our visionary wellbeing program while taking a leadership role in designing custom programs for each of our current clients. Her role also includes client development and product marketing. She believes in a hands-on approach and participates in onsite visits and health coaching. Heidi attends and speaks at conferences about health and wellbeing across the southeast.
Heidi will give an overview of wellness (or lack of it) and how it can affect an employee's health, performance, job satisfaction, and retention.
As CEO and founder of HealthMed, Inc., Tracy Webster brings more than 25 years' experience in the wellness and health promotion industry. Tracy recognized the challenges faced by employers in managing rising health care costs. To meet these challenges, he developed comprehensive wellness programs to encourage, educate and empower individuals to take responsibility for their own health and lifestyle choices. Under Tracy's leadership and expertise, HealthMed has grown to support the continuum of health across diverse populations and is widely used as a resource for customizing programs and services that impact employee health and productivity. Tracy is an active member of the Wellness Council of America, the National Wellness Institute, and the American Telemedicine Association.
Tracy will present how stress overload affects physical and mental health and the effect of stress accumulation on a corporation when it is not addressed.
3 Hours Credit
Breakfast will begin at 8 AM!