2019 Conference Information


Title Sponsor: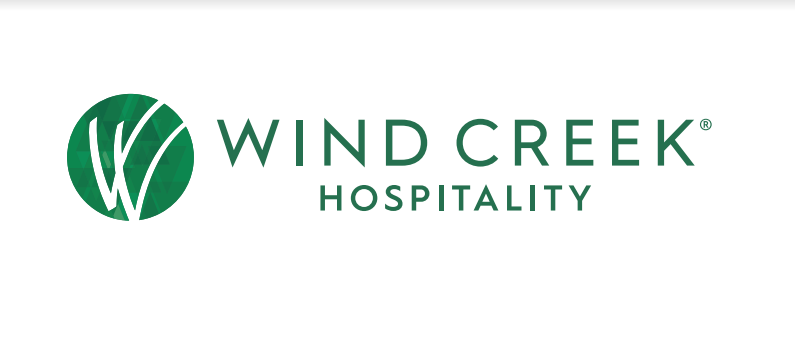 ---
Conference Day 1 Will Include:
Kate Bischoff, Employment Attorney & HR Consultant with Thrive Law Consulting presenting: Two Questions Will Save Us All
Katrina Kibben, CEO of Three Ears Media presenting: Employer Branding: Translating Your Story into a Recruitment Marketing Strategy
Rashida Dore-Wilson, Director of Experiential Learning Opportunities with AAMU presenting: In the Mix: Motivating, Managing, and Mentoring Millennials
Conference Day 2 Will Include:
Dr. Jarik Conrad, Senior Director of HCM Innovation, Ultimate Software presenting: The Future of HR: Establishing New HR Norms that Put People First
Laurie Shakur, SPHR, SCP, Head of People at Rakuten Marketing presenting: Putting the Human Back into Human Resources
The AL SHRM State Conference & Expo is the annual conference held by the Alabama State Council, a state affiliate of the Society for Human Resource Management (SHRM). Each year the event attracts over 500 human resource professionals and vendors throughout the state of Alabama and across the nation. Participants represent virtually every industry and companies ranging from small businesses to large industrial centers. Programs presented at the annual conference cover all aspects of the SHRM Body of Knowledge.
Join us for our 2019 conference on May 14th & 15th at the Birmingham-Jefferson Convention Complex, adjoined with world-class hotel accommodations, Westin Birmingham and Sheraton Birmingham Hotels. Convenient nearby dining and entertainment accessible in Birmingham's Uptown District (uptownbham.com).
WHY YOU SHOULD JOIN US
The AL SHRM State Conference & Expo is the State of Alabama's premier event for human resource professionals with:
· Over 500 HR professionals attending annually with more than 300 companies represented
· The opening reception is the largest HR professional networking event in the state
· Earn up to 10 certification credits
· The ALSHRM marketplace includes some of Alabama's most committed product & service providers
Attendees will receive an invitation after the conference for a free one (1) hour certified webinar